RNI Ready to Build Factory in Palimanan Cooking Oil
Minggu, 03 Maret 2013 |
03:34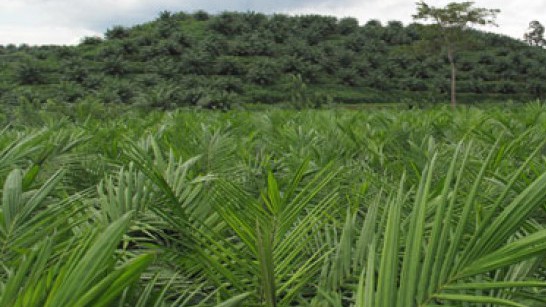 In addition to developing business cows and sugarcane plantation owned PT Rajawali Nusantara Indonesia (RNI) also develop business palm oil (CPO) in Sumatra, and will build a cooking oil factory.

Director of RNI Ismed Hasan Putro said it plans to build CPO processing plant in Palimanan, West Java.

"We want to crawl up to the downstream. Perceptions of business must be changed by selling raw materials and into downstream and providing derivative products. We'll go into cooking oil and other downstream products such as margarine also perfume. However we focus first cooking oil," Ismed said at a sugar factory (PG) Jatitujuh, Majalengka, West Java, on Friday (01/03/2013).

Therefore, RNI was to test the feasibility or feasibility study (FS) to build CPO processing plant in Palimanan. Later this factory could process the CPO with a capacity of 300 tons / day.

"We are entering FS CPO processing plant in Palimanan with a capacity of 300 tonnes per day. Development plan June 21, 2013 it was groundbreaking., Where (Palimanan) we have 20 acres of land," he added.

Regarding investment, Ismed said CPO processing plant requires a fund of Rp 80 billion. He said later Palimanan will be the RNI integrated oil processing industry.

"The investment value of Rp 80 billion. RNI it has 9,000 hectares and 1,200 hectares in Palembang Ogan. While 28,000 hectares it is the plasma at Ogan and Warriors that of 2,000 hectares. CPO In total we produce is 900,000 tons per year. We preferred manghasilkan pragmatic approach to raw products, "he said.